Unveiling the Latest Energy-Efficient HVAC Technologies: What You Need to Know
The best way to cut electricity bills is to upgrade your HVAC equipment to the latest energy efficient units.
As the cost of energy continues to rise, and this extreme heat continues, homeowners in McAlester, Oklahoma are looking for ways to save money on their heating and cooling bills. One of the best ways to do this is to invest in an energy-efficient HVAC system.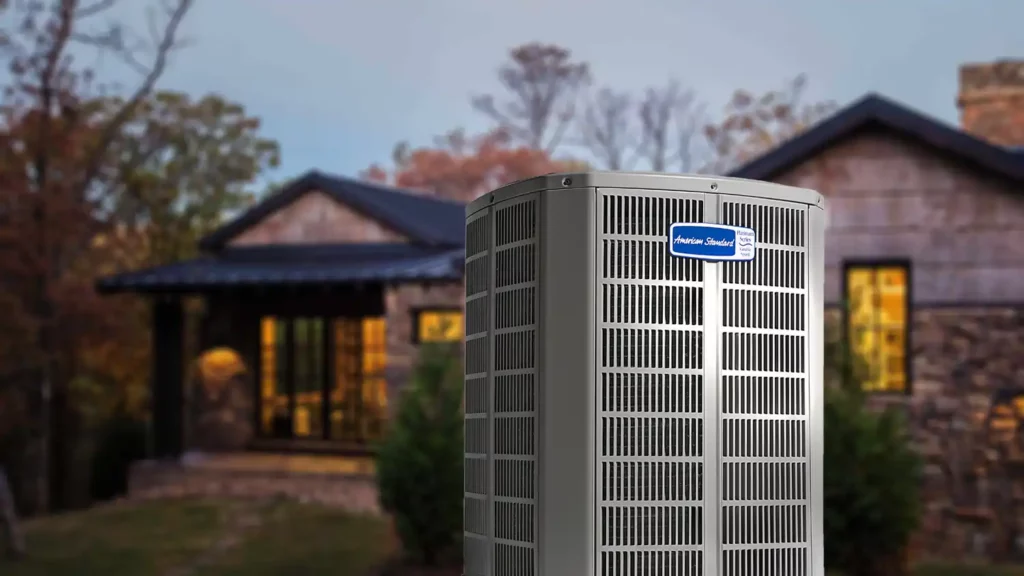 The Most Effective Energy Efficient HVAC Systems
There are many different energy-efficient HVAC technologies available, but some of the most promising include:
Variable-speed compressors. These compressors can adjust their speed to meet the changing demands of your home, which can help to improve efficiency and reduce energy consumption.
Heat pumps. Heat pumps can both heat and cool your home, which can save you money on your energy bills year-round.
Ductless mini-split systems. These systems are designed for smaller spaces, such as apartments or condos. They are also very energy-efficient.
Smart thermostats. These thermostats can be programmed to adjust the temperature of your home based on your schedule, which can help you to save even more energy. Read more about smart thermostats.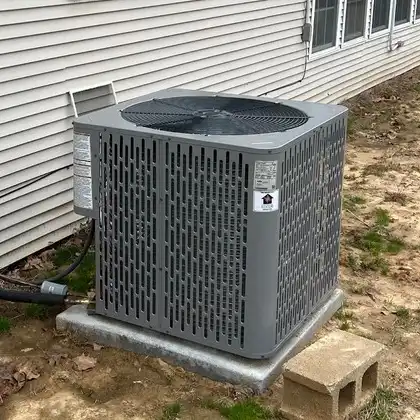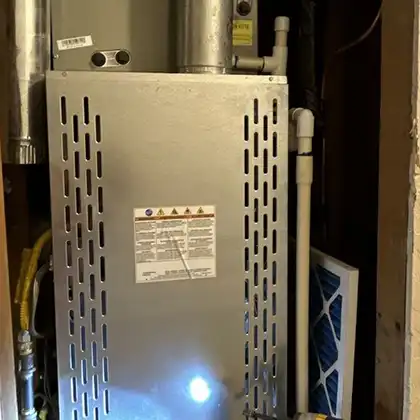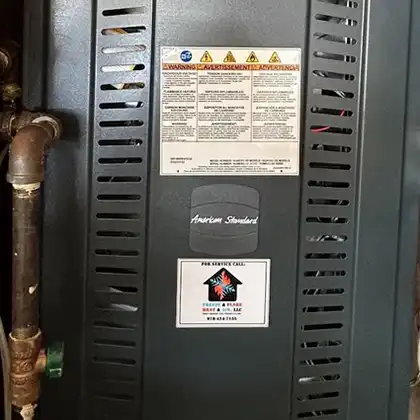 The Top Energy Efficient HVAC Brand
American Standard is a leading manufacturer of energy-efficient HVAC equipment. Some of their most popular models include:
Platinum Series. This series offers some of the highest SEER ratings (Seasonal Energy Efficiency Ratio) in the industry, which can help you to save a significant amount of money on your energy bills.
Comfort Series. This series offers a variety of features that can help to improve your comfort, including variable-speed compressors and smart thermostats.
Signature Series. This series is designed for homes with high ceilings or large rooms. It offers superior performance and energy efficiency.
If you are looking to save money on your energy bills and improve the comfort of your home, then an energy-efficient HVAC system from American Standard is a great option.
Tips To Improving HVAC Efficiency
Here are some additional tips for improving the energy efficiency of your HVAC system:
Keep your air filters clean. Dirty filters can restrict airflow and reduce efficiency.
Seal any leaks in your ductwork. Leaky ductwork can waste up to 30% of your energy.
Have your system serviced regularly. A well-maintained system will operate more efficiently and last longer. Learn about our Preventative Care Club.
By following these tips, you can save money on your energy bills and help the environment at the same time.
Contact us to get started.